OUR SERVICES
Key Services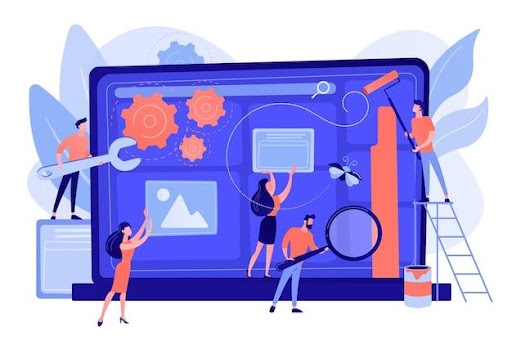 Mobile and web App Development
Be visible to your customers always by creating a direct marketing channel through a web or mobile application for your business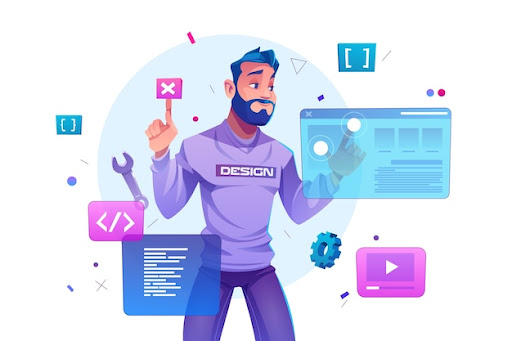 A website is often the first piece of digital real estate that your prospective clients see about your company and brand.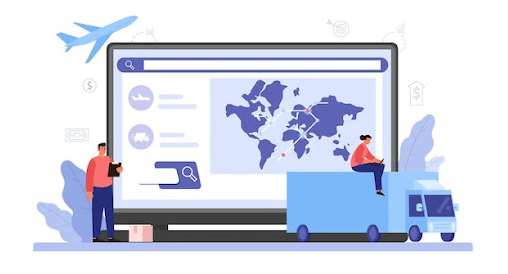 DocStore is an automated document storage system that allows you to easily store, access, retrieve and share documents within minutes.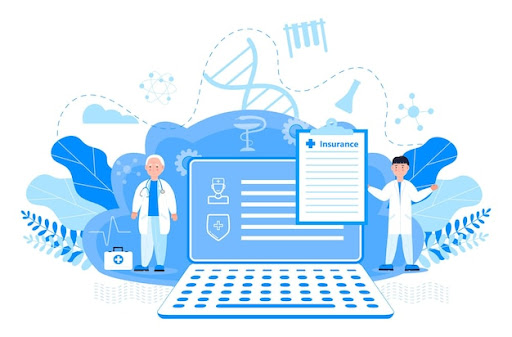 The Insurance industry leverages IT for customer acquisition, operational processing for policies and claims and customer servicing.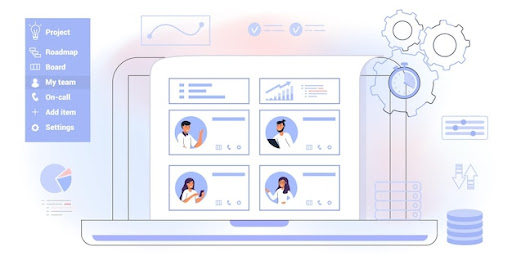 IT development often requires a quick ramp-up of skilled technical resources. 
our technology expertise
our technology expertise