About Us
The India Bison® Story
India Bison® was founded in 2010, evolving from a pure-play website development company into an integrated IT Services and Solution development company.
We are a Technology and Development partner to our clients, providing technical consulting, development support and project management capabilities on outsourced and on-demand models.
We believe in building trusting relationships with our clients through delivering high-quality, on-time and on-budget solutions that meet and exceed their requirements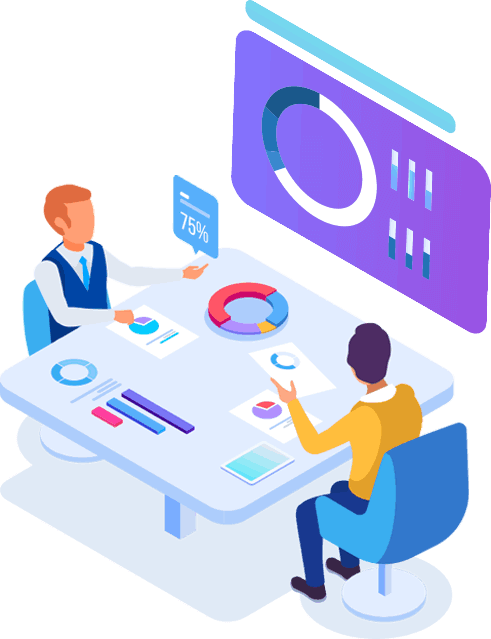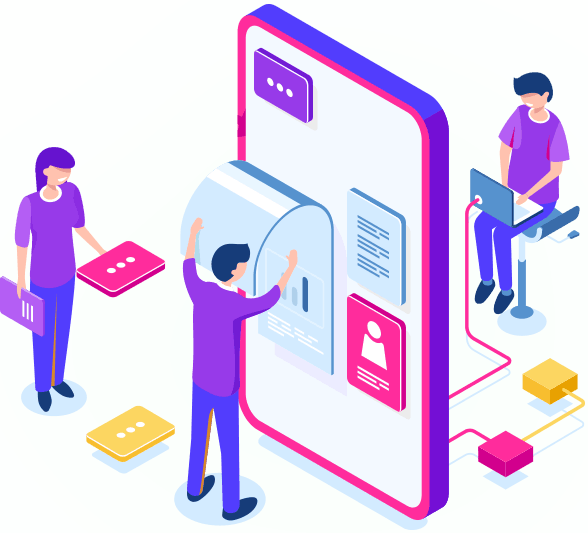 The India Bison® Philosophy
We, India Bison®, are inspired by the wild animal of the same name, which roams free in the upper reaches of the hilly regions of India. The Indian Bison creates its own path, reaching up steep slopes and difficult trails – often creating the way for other animals to follow.
We aspire to build solutions and deliver solutions to the industry that creates breakthrough benefits for our clients and create a benchmark in the industry that other IT service providers will follow. 
We believe in Excelling beyond Expectation, delivering solutions that go beyond the stated requirements while anticipating future needs and industry trends that delight the customer. 
We are on an extended mission to expand development to all parts of India – building operations and development teams based in rural or semi-urban regions to support the local population and economies.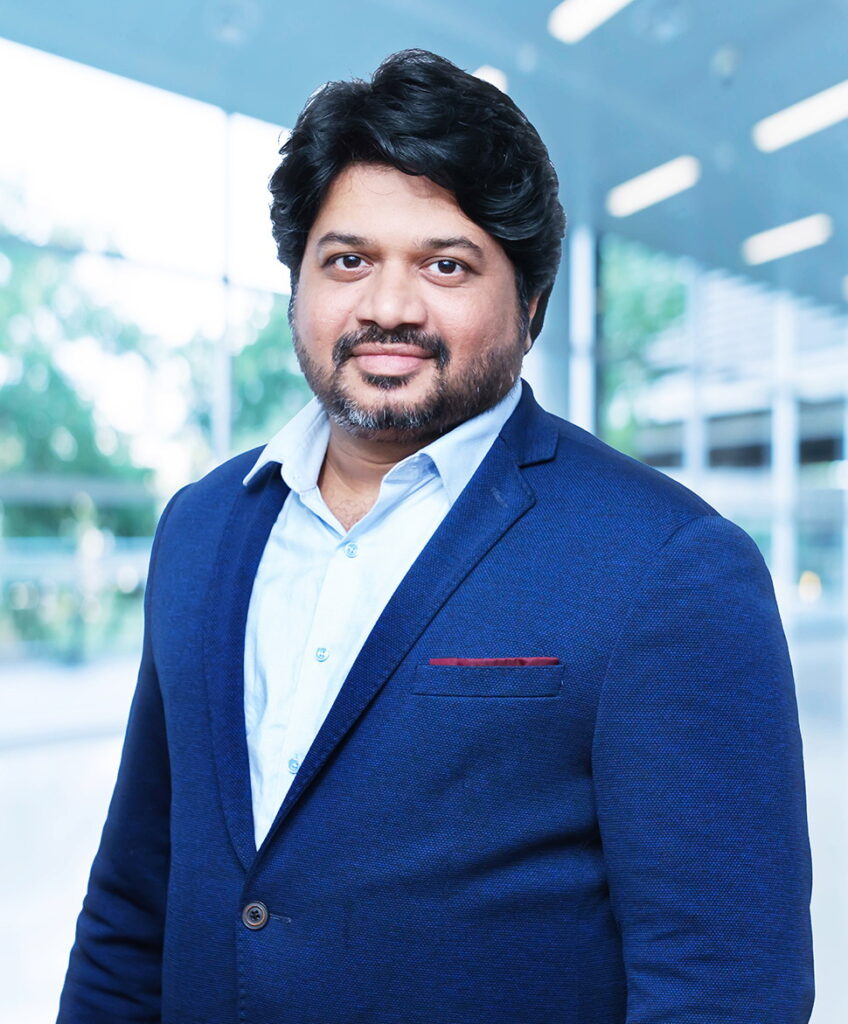 Founder, Strategy Development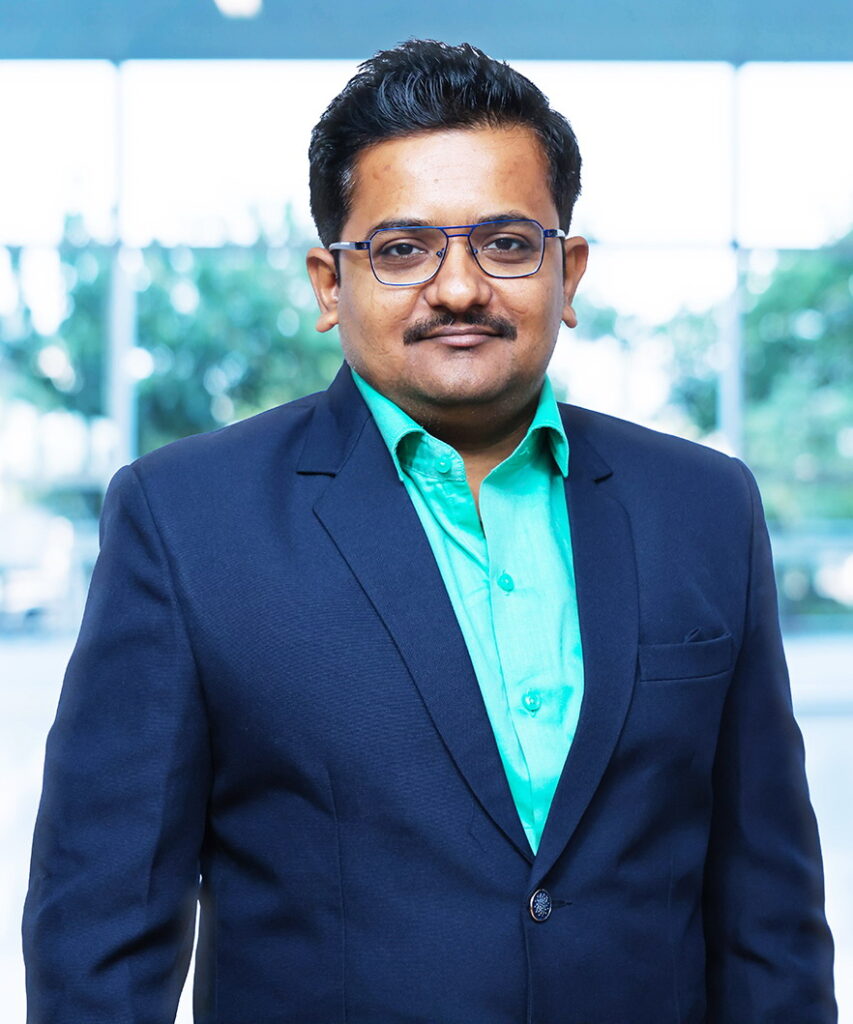 Client Services & Business Development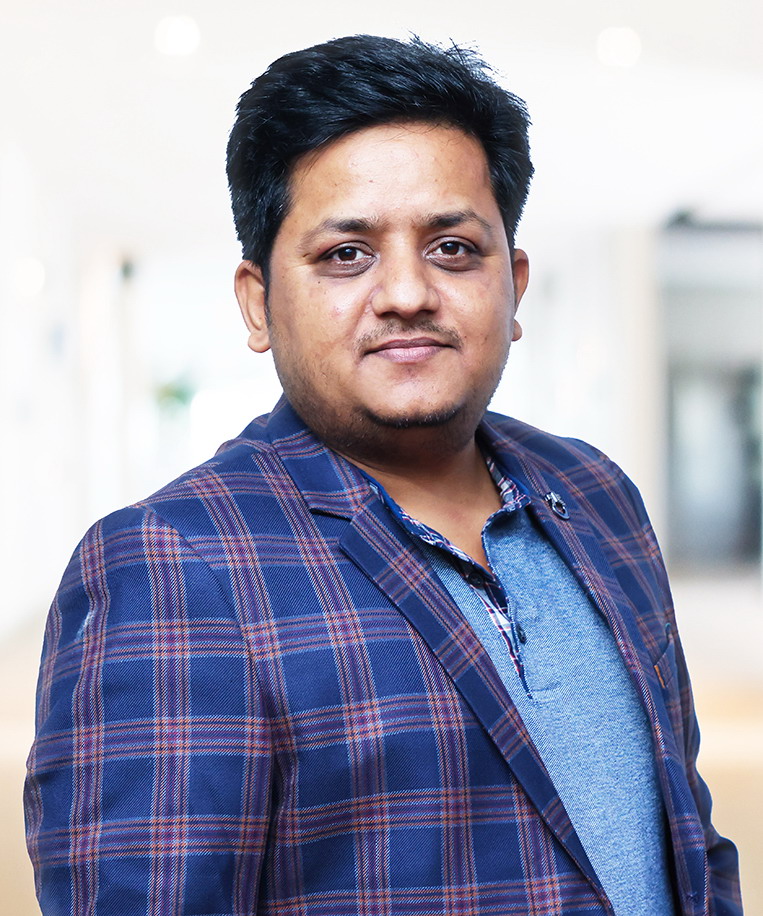 Technical Services and Delivery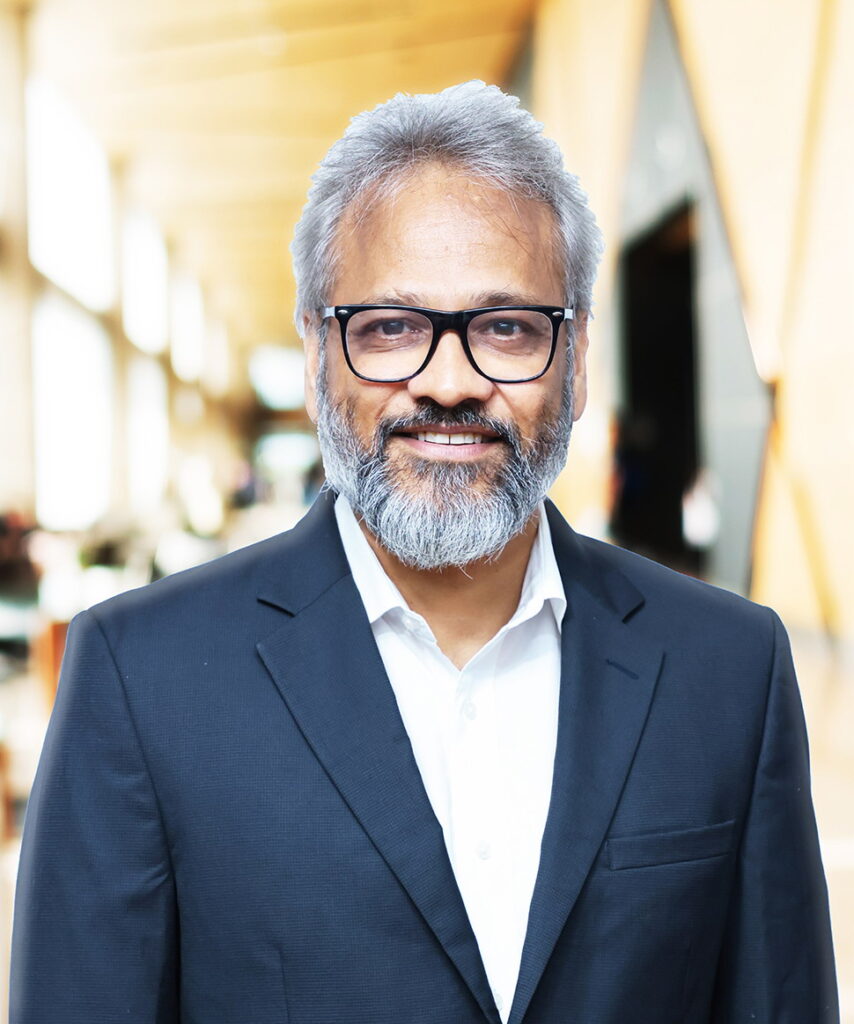 Strategy Solution Consultant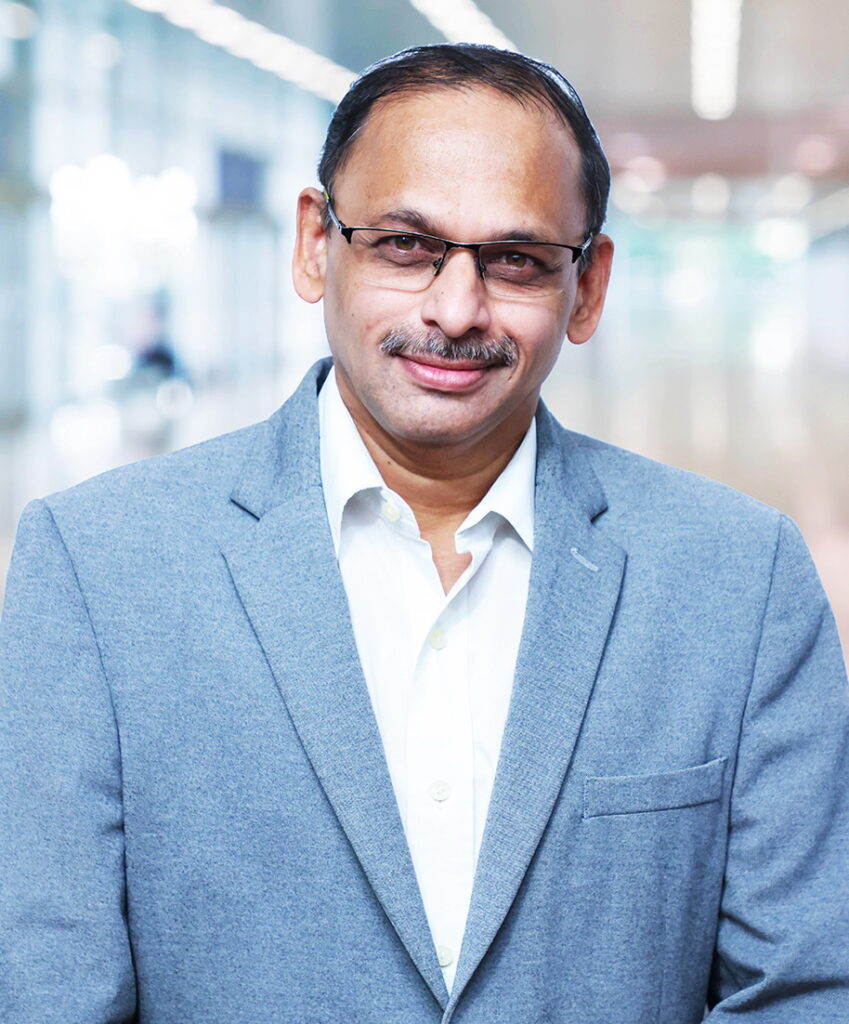 HR and Corporate Strategy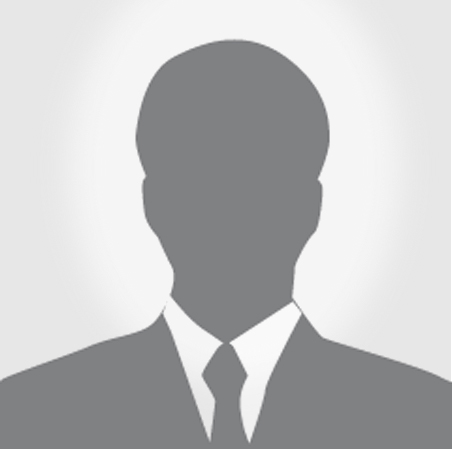 Business Development Head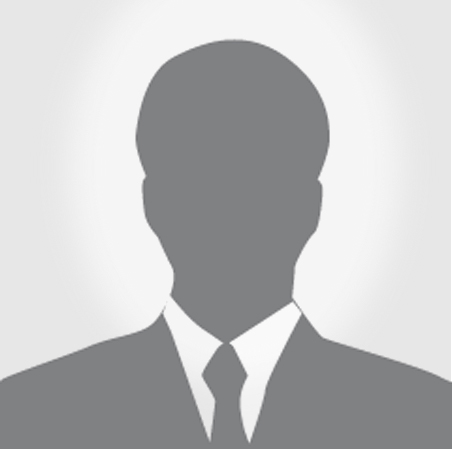 Docstore and Cloud Services
our technology expertise
our technology expertise