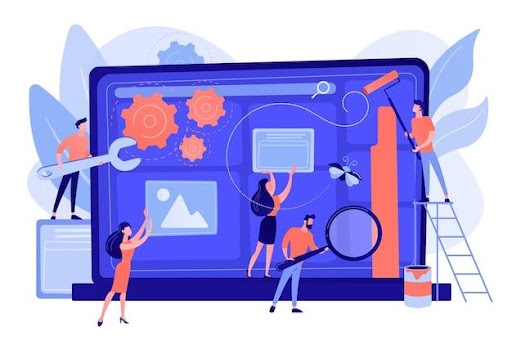 Mobile and Web App Development
Be visible to your customers always by creating a direct marketing channel through a web or mobile application for your business.
A web or a mobile app helps you push messages and content to vour clients and prospects, increasing engagement, improving recall and building brand loyalty.
Whatever the size or industry of your business, we can build an app for you that sets the digital foundation for your future success.
Outsource your complete app development to us or let us come in as an extension to vour current development team.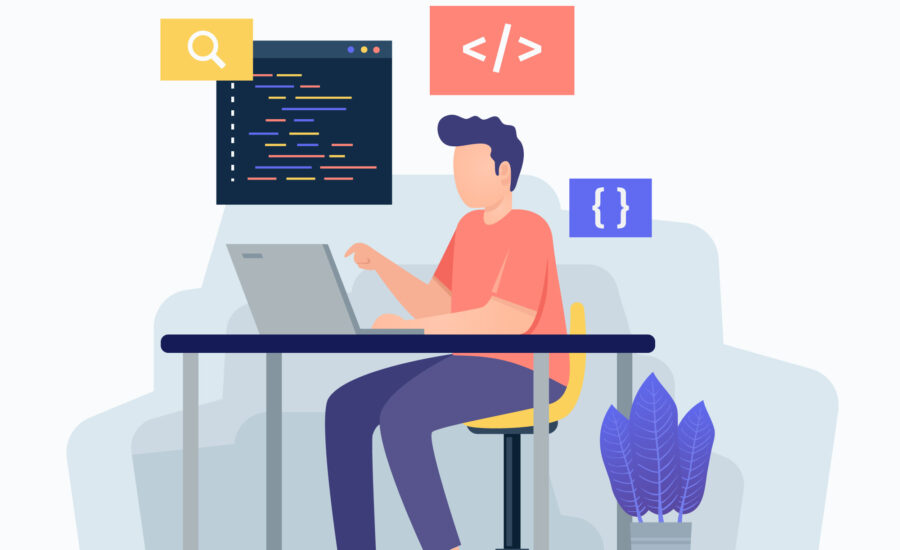 Newest technologies that are robust, scalable, secure and agile
Industry-based content that your customers engage with
Seamless responsive and secure websites that can be viewed on any device
Ongoing maintenance and support to ensure your website has no downtime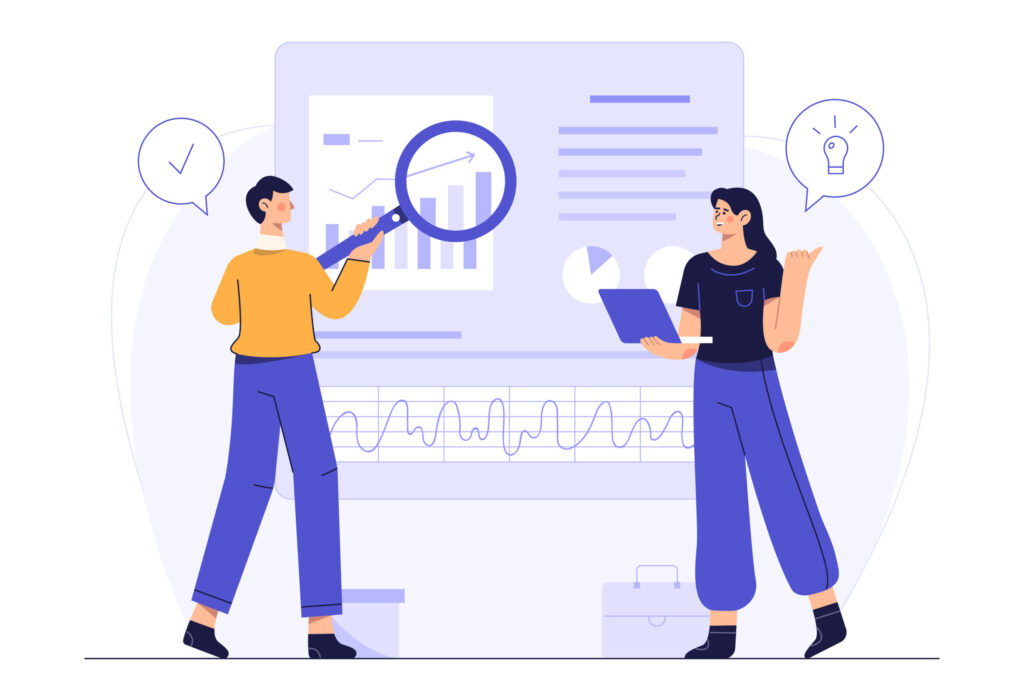 Development and maintenance of iOS Mobile App for M-Indicator, Mumbai's no. 1 mobile app used for local trains scheduling and other commuting options.
Development of Automated Housie/Bingo mobile app in 20 days.
Development of web portal for Maharashtra Public Service Commission (MSPC) to automate and get the process of public service exams completely online.
our technology expertise
our technology expertise