Our services
Key Services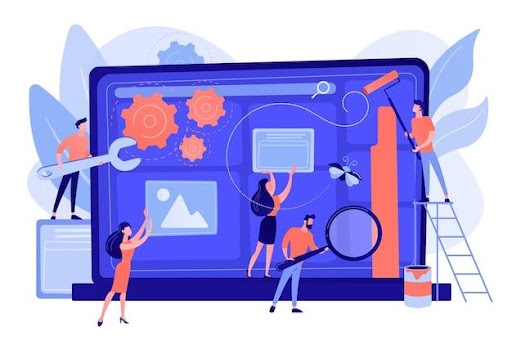 Mobile And web App Development
Connect your customers with your business – anywhere, anytime .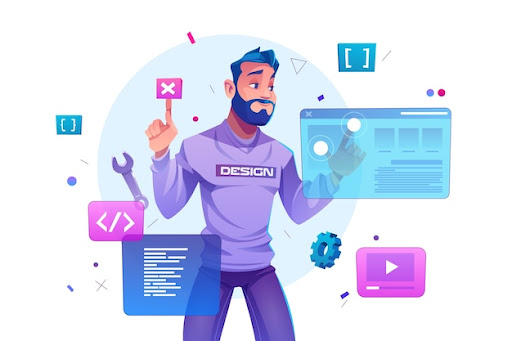 Showcase your business and build your brand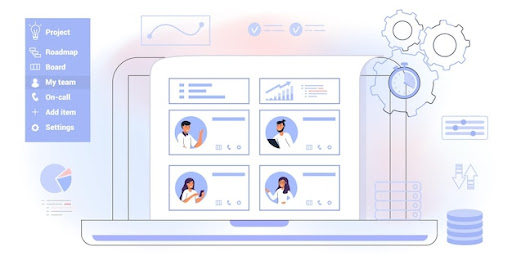 The right talent for your projects for the time your require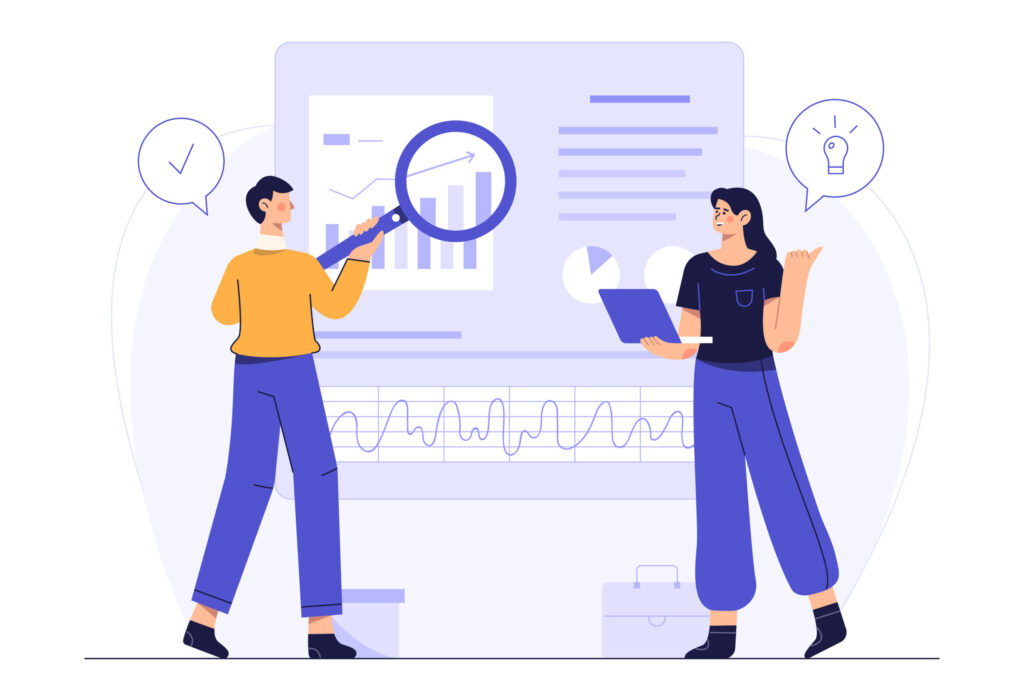 Delivering IT services for the Insurance Industry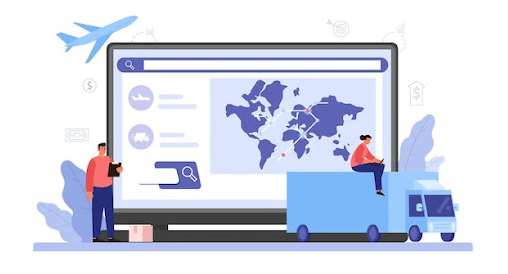 The complete document management systems for CHAs
We are inspired by the Indian Bison which walks up difficult paths and steep slopes – creating a trail that other animals follow.
We deliver breakthrough IT services and solutions that set the path for other service providers to follow.
Our technology expertise
Our technology expertise